Calizo Condiments Products
Count on Calizo's Culinary Excellence:  Made with passion and always the freshest blend of all-natural made from scratch ingredients – no artificial preservatives, no added salt or sugar, non-GMO, gluten-free, Paleo, Keto and Mediterranean lifestyle-friendly.
Calizo Condiments Shipping Policy
At the present time, we can only process USA addresses.   
Orders placed by 2 pm CST will be processed for shipment the same day.
Orders placed over the weekend will be processed for shipment on the following Monday.  If the following Monday falls on a holiday, the order will be processed on Tuesday.
Calizo Condiments Returns Policy
How to Return, Exchange, or Refund   
ONLY Basis for Returns: product arrived with a broken or tampered bottle:
Do the following:
Complete and submit the on-line Return or Exchange Form
Submit Form within 10 days of purchase including photo of the issue.
PRODUCTS ARE NOT TO BE RETURNED

Options for refund/credit


Credit refund w 10% rebate coupon.
Replace the item.
Send a different item in lieu of purchased item that is equal to or less than original price.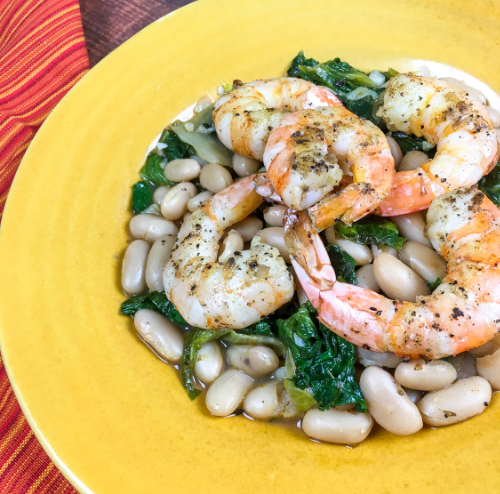 Calizo Condiments is a proud Tier 2 member of the Specialty Food Association.